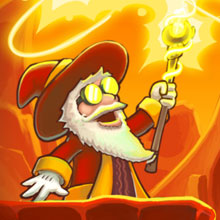 Through The Cave Episode 1
Related Games
Popular Games
Top Rated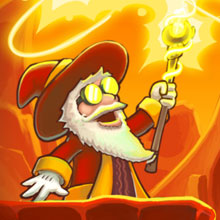 Through The Cave Episode 1
30
This crafty wizard is going to need every trick in the book to get out of this cave in one piece.

Play Through The Cave Episode 1 On Your Phone
- Scan the QR Code with your phone.
- You can enjoy this Game on smartphone and tablet (Iphone, Ipad, Android devices and Windows Phone).

LANDSCAPE GAME
Rotate Your Device
Play Better