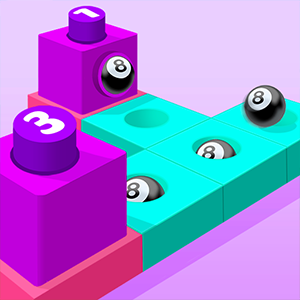 Push It
Related Games
Popular Games
Top Rated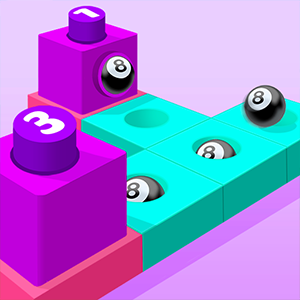 Push It is a relaxing, mind-bending, fun little puzzle game.
On a 5x5 board, use the ball launchers to fill the holes and clear the cells by strategically completing rows and columns.
Can you reach level 18?

Play Push It On Your Phone
- Scan the QR Code with your phone.
- You can enjoy this Game on smartphone and tablet (Iphone, Ipad, Android devices and Windows Phone).

LANDSCAPE GAME
Rotate Your Device
Play Better