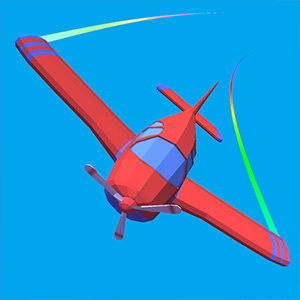 Pilot Heroes
FillGame
/
Plane,Adventure,Casual,Simulation
Related Games
Popular Games
Top Rated
FillGame
/
Plane,Adventure,Casual,Simulation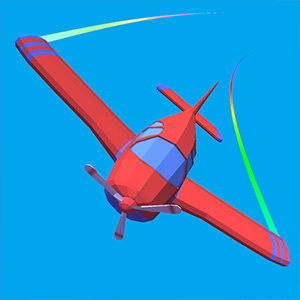 A multi-level arcade flight game where you must put out fires, avoid bushes, chase other planes, and complete a lot of other tasks! Collecting gems can improve your pilot ranking, and there is a logbook to track your progress. Start playing Pilot Heroes!

Play Pilot Heroes On Your Phone
- Scan the QR Code with your phone.
- You can enjoy this Game on smartphone and tablet (Iphone, Ipad, Android devices and Windows Phone).

LANDSCAPE GAME
Rotate Your Device
Play Better