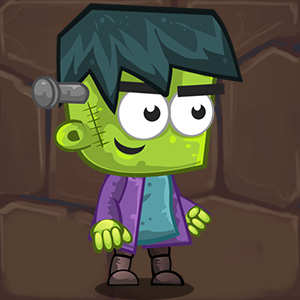 Frankenstein Adventure
FillGame
/
dventure,Action,Kids,Zombie,Levels
Related Games
Popular Games
Top Rated
FillGame
/
dventure,Action,Kids,Zombie,Levels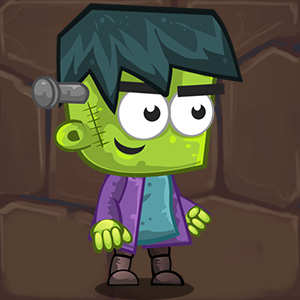 Frankenstein Adventure
59
Help the main character, the charming Frankenstein, get through the maze to the treasure chest in the interesting online game Frankenstein Adventures. He can jump on walls, climbing higher and higher. Along the way, try to collect as many sprockets as possible and not stumble upon dangerous obstacles: sharp moving spikes. At each level, a new task awaits you.

Play Frankenstein Adventure On Your Phone
- Scan the QR Code with your phone.
- You can enjoy this Game on smartphone and tablet (Iphone, Ipad, Android devices and Windows Phone).

LANDSCAPE GAME
Rotate Your Device
Play Better