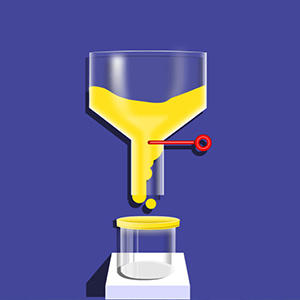 Flowing Water Fountain is a puzzle game with increasing difficulty. Each level is a challenging logic and intelligence game that will attract you.
Train your mind to make the water stay in the fixed cup smoothly from the pipe. Be sure to determine a safe plan before playing. I wish you well.
.
Loading..Please wait..
Game Loading...