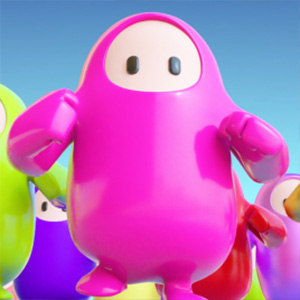 Fall Guys
FillGame
/
Kids,Casual,Action,Sports,Io,3D
Related Games
Popular Games
Top Rated
FillGame
/
Kids,Casual,Action,Sports,Io,3D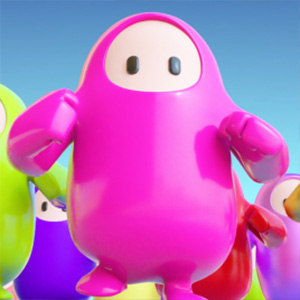 Overcome weird obstacles, defeat unruly competitors, follow changes in the laws of physics, and avoid humiliation and destruction. Put on the door of dignity and prepare for the pursuit of the crown, lest you fail!

Play Fall Guys On Your Phone
- Scan the QR Code with your phone.
- You can enjoy this Game on smartphone and tablet (Iphone, Ipad, Android devices and Windows Phone).

LANDSCAPE GAME
Rotate Your Device
Play Better