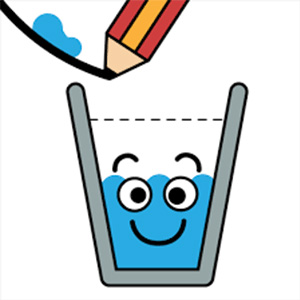 Happy Glass Game
FillGame
/
Puzzle,Levels,Draw,Water,Physics
Related Games
Popular Games
Top Rated
FillGame
/
Puzzle,Levels,Draw,Water,Physics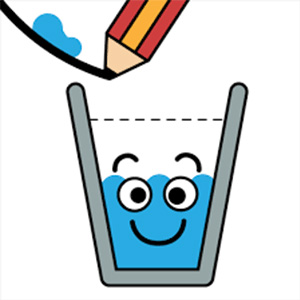 The glass is sad because it's empty. Your job is to draw a line to make the glass filled up with liquid and smile again!
Try to find the best way to complete each level. You can come up with your own solution so be creative and don't be afraid to think out of the box!

Play Happy Glass Game On Your Phone
- Scan the QR Code with your phone.
- You can enjoy this Game on smartphone and tablet (Iphone, Ipad, Android devices and Windows Phone).

LANDSCAPE GAME
Rotate Your Device
Play Better