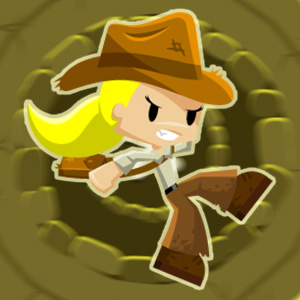 Skull Gold
FillGame
/
Arcade,Platform,Girls,Jump,Sports
Related Games
Popular Games
Top Rated
FillGame
/
Arcade,Platform,Girls,Jump,Sports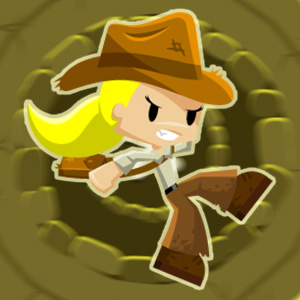 Meet Indiara - she's a girl that loves to collect ancient artifacts. Can you help her collect all the gems and 8 gold skulls that are in the cave full of traps? Watch out! There's a gigantic rock rolling after you. Will you escape the cave in time?

Play Skull Gold On Your Phone
- Scan the QR Code with your phone.
- You can enjoy this Game on smartphone and tablet (Iphone, Ipad, Android devices and Windows Phone).

LANDSCAPE GAME
Rotate Your Device
Play Better