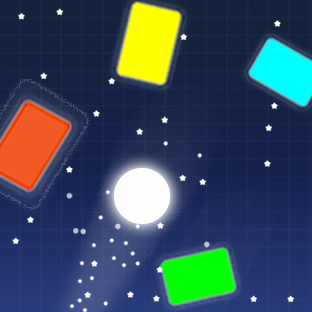 Brick Breaker Rush
FillGame
/
Color,Ball,Casual,Arcade,Puzzle
Related Games
Popular Games
Top Rated
FillGame
/
Color,Ball,Casual,Arcade,Puzzle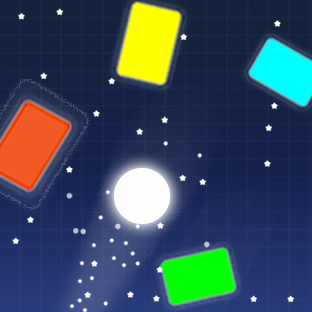 Bricks Breaker Rush game is a kind of brick breaker classic games!
Swipe your finger to control the paddle and shoot balls, break all the bricks to win!
Your mission is to break many blocks until your clear the puzzle game.

Play Brick Breaker Rush On Your Phone
- Scan the QR Code with your phone.
- You can enjoy this Game on smartphone and tablet (Iphone, Ipad, Android devices and Windows Phone).

LANDSCAPE GAME
Rotate Your Device
Play Better