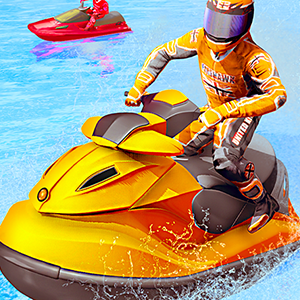 Boat Dash
Related Games
Popular Games
Top Rated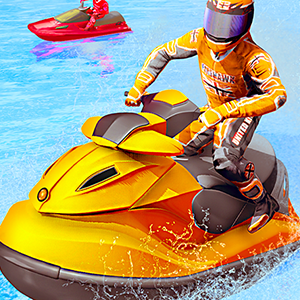 Want to be the captain of a motorboat in a fast racing challenge? Then start to compete with the jet ski arena, and play crazy stunt water rowing games in multiple rivers, rough seas and Central Park.

Play Boat Dash On Your Phone
- Scan the QR Code with your phone.
- You can enjoy this Game on smartphone and tablet (Iphone, Ipad, Android devices and Windows Phone).

LANDSCAPE GAME
Rotate Your Device
Play Better