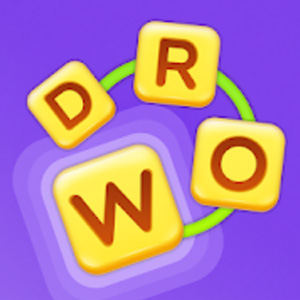 Word game is a puzzle game where you search and connect letters to spell words. Find words games train your brain and are fun for both kids and adults.
Hunt words, relax and feel free to become the best puzzles solver ever! Increase your iq! Word Play like a pro.
.
Loading..Please wait..
Game Loading...