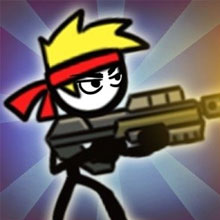 Stickman Peacekeeper
Related Games
Popular Games
Top Rated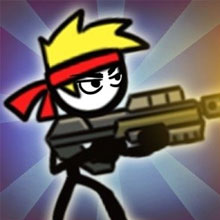 In dystopian future, the world is in brink of war. It is time when humanity need the peace keeper. Fight hordes of terrorists, enhance your war gears, and regain peace back on earth again!
Stickman Peacekeeper features characters in Stick Figure design. Defend your turf against waves after waves of enemies.
Tap to shoot, use touch controls or W,S keys to move.

Play Stickman Peacekeeper On Your Phone
- Scan the QR Code with your phone.
- You can enjoy this Game on smartphone and tablet (Iphone, Ipad, Android devices and Windows Phone).

LANDSCAPE GAME
Rotate Your Device
Play Better