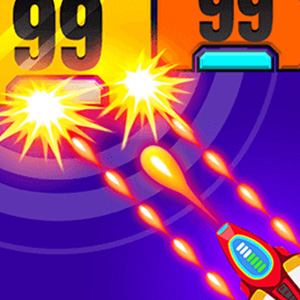 Shooting Cubes
Related Games
Popular Games
Top Rated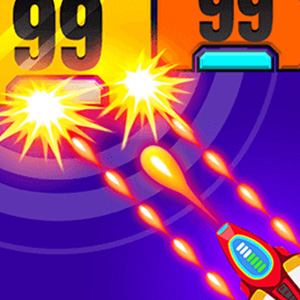 A large number of squares are coming. The Cannon Master won but lost his power. We only have a small cannon.
The monster will go all out and explode frantically.
Before that, we need The Cannon Master.
We hope Tiny Cannon can become The Cannon Master!

Play Shooting Cubes On Your Phone
- Scan the QR Code with your phone.
- You can enjoy this Game on smartphone and tablet (Iphone, Ipad, Android devices and Windows Phone).

LANDSCAPE GAME
Rotate Your Device
Play Better