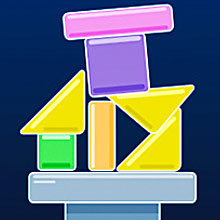 Geometry Tower
Related Games
Popular Games
Top Rated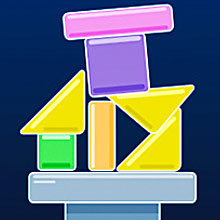 Geometry Tower is the super-fun object stacking game in which your goal to build the tallest tower possible using the shapes that you given. If you love the classic tetris style game you will love this a it has a very interesting twist on the family favorite game.

Play Geometry Tower On Your Phone
- Scan the QR Code with your phone.
- You can enjoy this Game on smartphone and tablet (Iphone, Ipad, Android devices and Windows Phone).

LANDSCAPE GAME
Rotate Your Device
Play Better