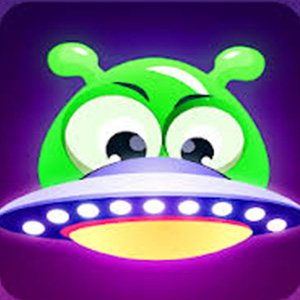 Alien Fall
Related Games
Popular Games
Top Rated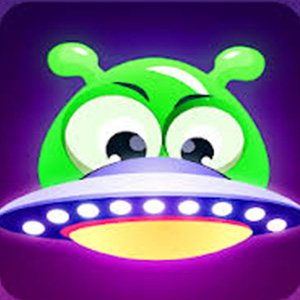 Alien Fall is a new arcade action Tilt fall game. Tilt your device left and right to make the little green ball Alien Fall Down! Fast-paced Fall Down tilt game. Alien Falling will test your reaction when you try to make an alien fall from the platform through outer space without hitting the top of the screen. It is not easy to drop such a small alien ball at such a high speed.

Play Alien Fall On Your Phone
- Scan the QR Code with your phone.
- You can enjoy this Game on smartphone and tablet (Iphone, Ipad, Android devices and Windows Phone).

LANDSCAPE GAME
Rotate Your Device
Play Better