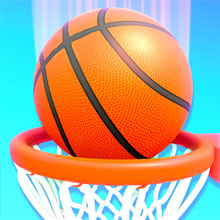 Doodle Dunk
FillGame
/
3D,Basketball,Levels,Draw,Physics,Kids,Casual
Related Games
Popular Games
Top Rated
FillGame
/
3D,Basketball,Levels,Draw,Physics,Kids,Casual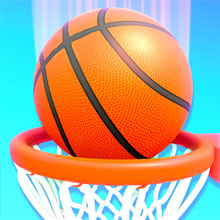 Draw the path of the ball and dunk it! Basketball has never been more awesome! Make cool trick shots and get around your opponents. Get through all challenging puzzles in this crazy new basketball game you've never seen before!

Play Doodle Dunk On Your Phone
- Scan the QR Code with your phone.
- You can enjoy this Game on smartphone and tablet (Iphone, Ipad, Android devices and Windows Phone).

LANDSCAPE GAME
Rotate Your Device
Play Better