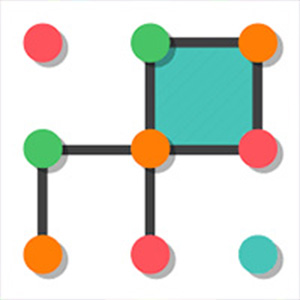 Dots N Lines
FillGame
/
Puzzle,Casual,Match,Battle,Kids
Related Games
Popular Games
Top Rated
FillGame
/
Puzzle,Casual,Match,Battle,Kids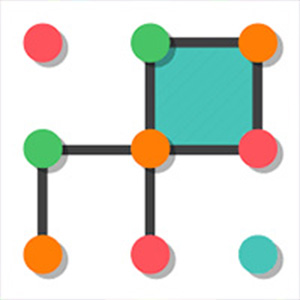 Click and drag to draw a line between two dots. If you close a box you score a point and take another turn. Try our special QUICK GAME mode to get to the scoring sooner.

Play Dots N Lines On Your Phone
- Scan the QR Code with your phone.
- You can enjoy this Game on smartphone and tablet (Iphone, Ipad, Android devices and Windows Phone).

LANDSCAPE GAME
Rotate Your Device
Play Better