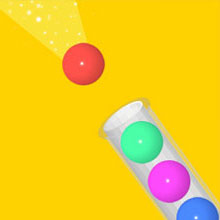 Sorting Balls
Related Games
Popular Games
Top Rated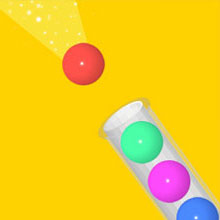 Sorting Balls Puzzle is a fun and addictive puzzle game! Try to sort the colored balls in the tubes until all balls with the same color stay in the same tube. A challenging yet relaxing game to exercise your brain!

Play Sorting Balls On Your Phone
- Scan the QR Code with your phone.
- You can enjoy this Game on smartphone and tablet (Iphone, Ipad, Android devices and Windows Phone).

LANDSCAPE GAME
Rotate Your Device
Play Better