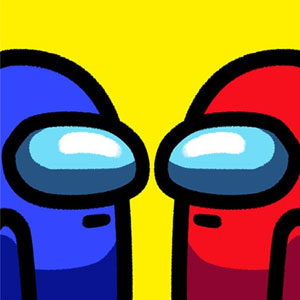 Among Us - Impostor King Online
FillGame
/
Among Us,Adventure,Action,Cartoon,Multiplayer
Related Games
Popular Games
Top Rated
FillGame
/
Among Us,Adventure,Action,Cartoon,Multiplayer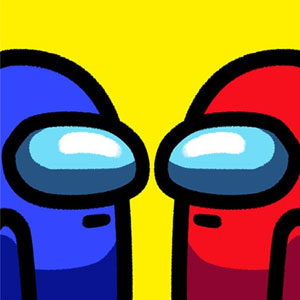 Among Us - Impostor King Online
55
Among Us - Impostor King Online is a fun and engaging action game. Your mission is simple: Execute all living crewmates in the spaceship. Let no one survive.
- Move around the ship, kill the crewmates.
- When you kill everyone without getting noticed, the level is completed.
- Win 100% rate. To be Impostor King!

Play Among Us - Impostor King Online On Your Phone
- Scan the QR Code with your phone.
- You can enjoy this Game on smartphone and tablet (Iphone, Ipad, Android devices and Windows Phone).

LANDSCAPE GAME
Rotate Your Device
Play Better