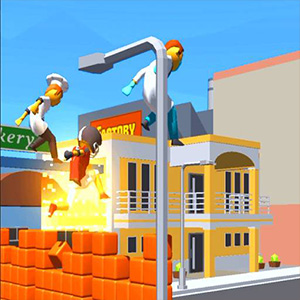 Jump.io
FillGame
/
3D,Sports,Jump,Casual,Racing,Io
Related Games
Popular Games
Top Rated
FillGame
/
3D,Sports,Jump,Casual,Racing,Io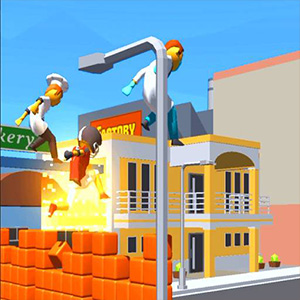 Jump.io is fun addictive hyper casual game in this game you have to jump from the tower to finish the race.And also collect some perks to increase the speed or freeze the opponents.

Play Jump.io On Your Phone
- Scan the QR Code with your phone.
- You can enjoy this Game on smartphone and tablet (Iphone, Ipad, Android devices and Windows Phone).

LANDSCAPE GAME
Rotate Your Device
Play Better