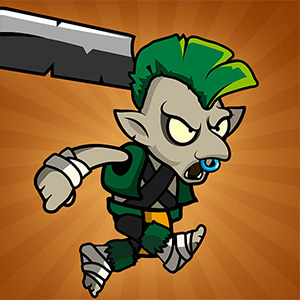 Clash Of Goblins
FillGame
/
Action,Battle,Racing,Arcade,Defense
Related Games
Popular Games
Top Rated
FillGame
/
Action,Battle,Racing,Arcade,Defense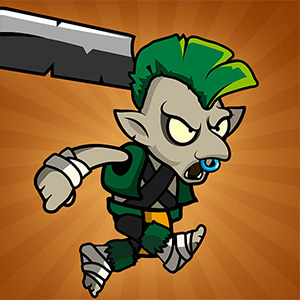 Clash of Goblins is real time strategy units deployment game. Objective is to destroy the opponent base by deploying the goblins. Try different combination of units to make effective attack force. Selecting the right units at appropriate time is best way to win the battle. Good Luck!

Play Clash Of Goblins On Your Phone
- Scan the QR Code with your phone.
- You can enjoy this Game on smartphone and tablet (Iphone, Ipad, Android devices and Windows Phone).

LANDSCAPE GAME
Rotate Your Device
Play Better