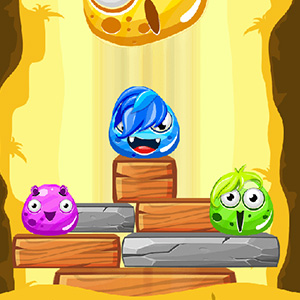 Monsters Up
FillGame
/
Monster,Jump,Cartoon,Kids,Arcade
Related Games
Popular Games
Top Rated
FillGame
/
Monster,Jump,Cartoon,Kids,Arcade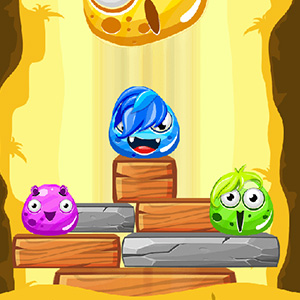 The cute little monsters need to jump constantly to reach their destination. For their cuteness, then help them. Be careful with the wooden boards that move left and right, use and jump.

Play Monsters Up On Your Phone
- Scan the QR Code with your phone.
- You can enjoy this Game on smartphone and tablet (Iphone, Ipad, Android devices and Windows Phone).

LANDSCAPE GAME
Rotate Your Device
Play Better