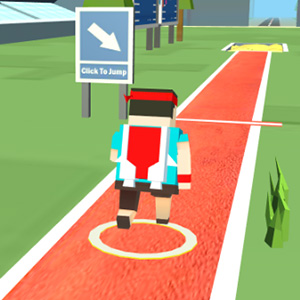 Jetpack Jump
Related Games
Popular Games
Top Rated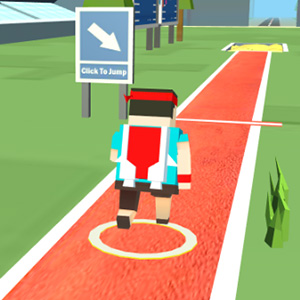 Jetpack Jump is an online children's game. Jetpack Jump is a relaxing 3D game, please make sure you use all Jet Pack fuel for further development. Upgrade your Jetpack and run fast so you can run farther than before and break high scores.

Play Jetpack Jump On Your Phone
- Scan the QR Code with your phone.
- You can enjoy this Game on smartphone and tablet (Iphone, Ipad, Android devices and Windows Phone).

LANDSCAPE GAME
Rotate Your Device
Play Better