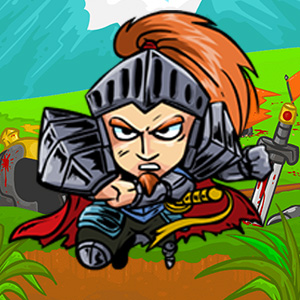 Master Of Arms
Related Games
Popular Games
Top Rated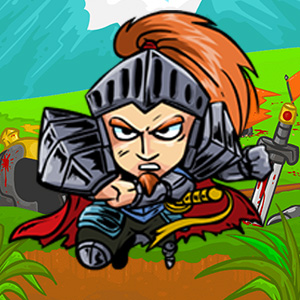 Guarding this sacred place is the responsibility of the arms master. The arms master is good at making, forging and using all kinds of arms, among which the arms seem to be integrated with the master.

Play Master Of Arms On Your Phone
- Scan the QR Code with your phone.
- You can enjoy this Game on smartphone and tablet (Iphone, Ipad, Android devices and Windows Phone).

LANDSCAPE GAME
Rotate Your Device
Play Better