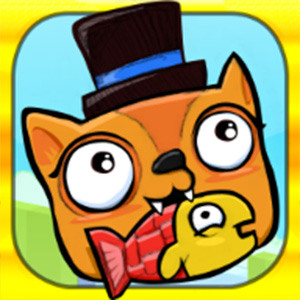 Crossy Cat
Related Games
Popular Games
Top Rated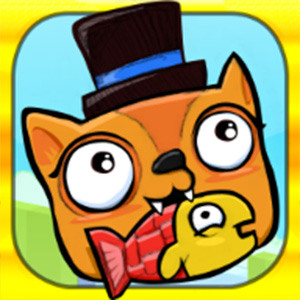 Crossy Cat is a 2D skill-based jumping game. Hold the left mouse button down to jump over the ford, collect fish, and avoid bumping into blocks.

Play Crossy Cat On Your Phone
- Scan the QR Code with your phone.
- You can enjoy this Game on smartphone and tablet (Iphone, Ipad, Android devices and Windows Phone).

LANDSCAPE GAME
Rotate Your Device
Play Better