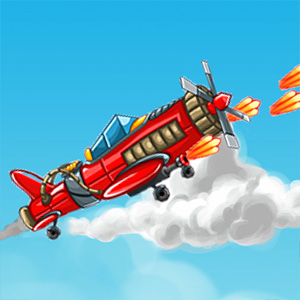 Panda Air Fighter
Related Games
Popular Games
Top Rated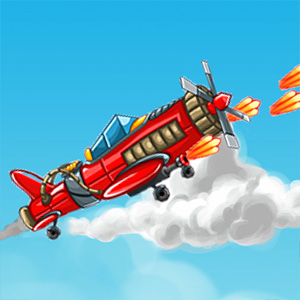 The goblin air force attacks the panda nation by surprise and now it's WAR! As the pandas' ace pilot, it's your job to defend your home sky and move the war to goblin territory, destroying their forces and eliminating their commanders.

Play Panda Air Fighter On Your Phone
- Scan the QR Code with your phone.
- You can enjoy this Game on smartphone and tablet (Iphone, Ipad, Android devices and Windows Phone).

LANDSCAPE GAME
Rotate Your Device
Play Better