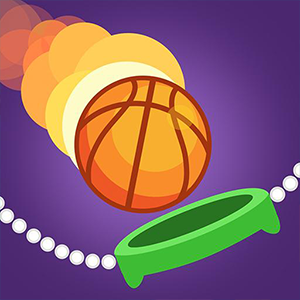 Dunk Fall
FillGame
/
Sports,Basketballl,Ball,Casual,Physics
Related Games
Popular Games
Top Rated
FillGame
/
Sports,Basketballl,Ball,Casual,Physics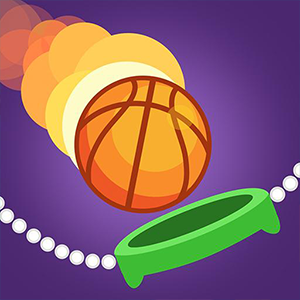 Prepare yourself! This is a very challenging hardcore dunk game.
How to play
Under the rules of each mode, steer clear of a deadly red obstacle and drop the ball into the basket.

Play Dunk Fall On Your Phone
- Scan the QR Code with your phone.
- You can enjoy this Game on smartphone and tablet (Iphone, Ipad, Android devices and Windows Phone).

LANDSCAPE GAME
Rotate Your Device
Play Better