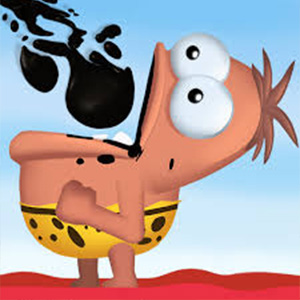 Oil Hunt
Related Games
Popular Games
Top Rated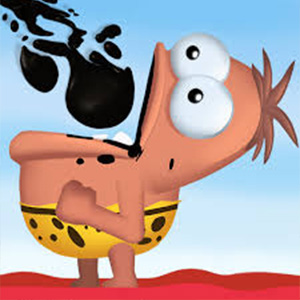 Oil Hunt is a funny online game where you will be trying to find oil with your hero. It's not that hard to find, but the problem will be to get it from the ground. There's a tube that you need to put together correctly. The only problem is that you need to guess the correct length of the tube that you need. If the tube will be too short, you won't reach the oil, if it'll be too long, you will suck up ground again. Try to earn the highest score you can. You will be able to unlock new characters and worlds.

Play Oil Hunt On Your Phone
- Scan the QR Code with your phone.
- You can enjoy this Game on smartphone and tablet (Iphone, Ipad, Android devices and Windows Phone).

LANDSCAPE GAME
Rotate Your Device
Play Better