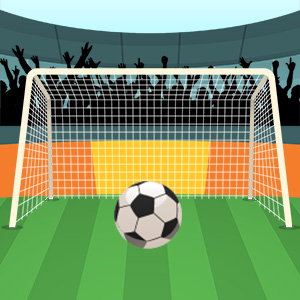 Soccer Goal
FillGame
/
Football,Ball,Action,Kids,Shoot
Related Games
Popular Games
Top Rated
FillGame
/
Football,Ball,Action,Kids,Shoot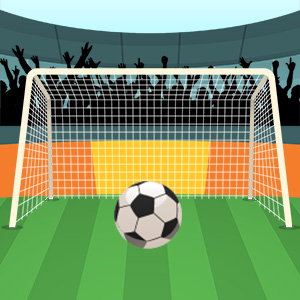 Lead your players and use their superb skills to win the game. What you need to do is to guide the players in the direction and intensity of the shot, and leave the rest to the players. Good luck.

Play Soccer Goal On Your Phone
- Scan the QR Code with your phone.
- You can enjoy this Game on smartphone and tablet (Iphone, Ipad, Android devices and Windows Phone).

LANDSCAPE GAME
Rotate Your Device
Play Better