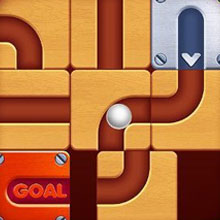 Roll This Ball
FillGame
/
Puzzle,Levels,Ball,Physics,Casual
Related Games
Popular Games
Top Rated
FillGame
/
Puzzle,Levels,Ball,Physics,Casual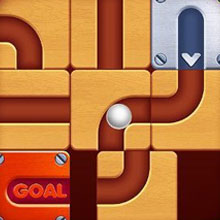 Roll This Ball is a simple but addictive ball game for casual game enthusiasts! It's a tricky puzzle game for you clever people! Ready to roll?
It's classic modern challenging puzzle game for people of all ages. If you want to increase thinking power and want to do brain excercise then this game will help you to boost your brain.


Play Roll This Ball On Your Phone
- Scan the QR Code with your phone.
- You can enjoy this Game on smartphone and tablet (Iphone, Ipad, Android devices and Windows Phone).

LANDSCAPE GAME
Rotate Your Device
Play Better