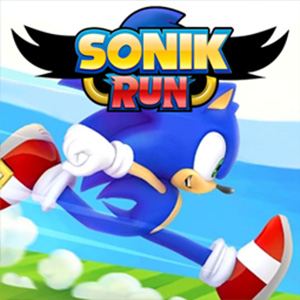 SoniK Run
FillGame
/
Sports,Adventure,Kids,Arcade,Cartoon
Related Games
Popular Games
Top Rated
FillGame
/
Sports,Adventure,Kids,Arcade,Cartoon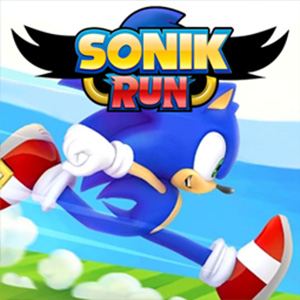 In his first fun endless runner game, play as Sonic the Hedgehog while running, running, jumping and spinning in an amazing 2D environment. In this free fast and crazy endless running game, when you cross challenging obstacles, tap the screen to avoid!

Play SoniK Run On Your Phone
- Scan the QR Code with your phone.
- You can enjoy this Game on smartphone and tablet (Iphone, Ipad, Android devices and Windows Phone).

LANDSCAPE GAME
Rotate Your Device
Play Better