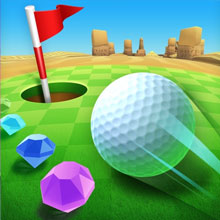 Mini Golf Adventure
Related Games
Popular Games
Top Rated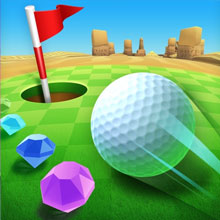 Click and drag to aim your shot and set the power. Use the arrow keys or WASD to move the camera around the course. Don't settle for just getting into the hole. Knock your ball into the gems to get the best score!

Play Mini Golf Adventure On Your Phone
- Scan the QR Code with your phone.
- You can enjoy this Game on smartphone and tablet (Iphone, Ipad, Android devices and Windows Phone).

LANDSCAPE GAME
Rotate Your Device
Play Better