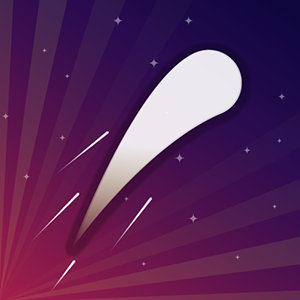 Grav Turn
Related Games
Popular Games
Top Rated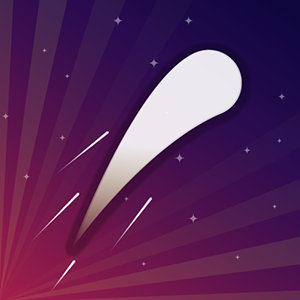 Play 60 minimalist levels and discover lots of fun-filled challenges.
Try, die, be reborn, learn how to pass every obstacle,
Even those seemingly impossible obstacles!
The goal is simple: collect all targets and avoid all enemies.
Vertical Adventure is a video game specially designed for mobile games.
Use only one finger to play the game, no virtual buttons,
And operation control has a lot of freedom.

Play Grav Turn On Your Phone
- Scan the QR Code with your phone.
- You can enjoy this Game on smartphone and tablet (Iphone, Ipad, Android devices and Windows Phone).

LANDSCAPE GAME
Rotate Your Device
Play Better