FillGame>
Merge Watermelon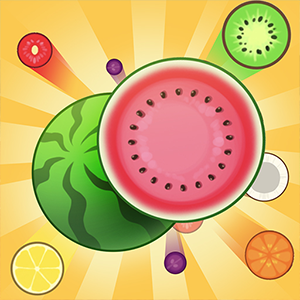 Merge Watermelon
This is an addictive fun fruit merge game.
The play of the this game is very simple, just merge the fruit.
No time limit and endless play and fun.
From the smallest strawberry to the super watemelon, can you achieve this goal?
So, what are you waiting for? Come and challenge this fun and exciting fruit merge game!