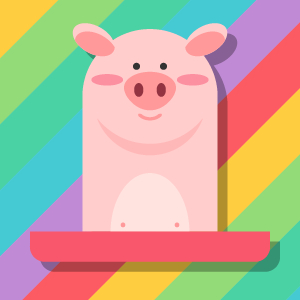 Jump to the top to save your critters!
Avoid halfway traps and the ferocious piranhas below, and make full use of the scattered props to protect you from traps and gain more points. Collect coins for a lottery to get more critters to be rescued, get the highest score and compete with your friends.
.
Loading..Please wait..
Game Loading...