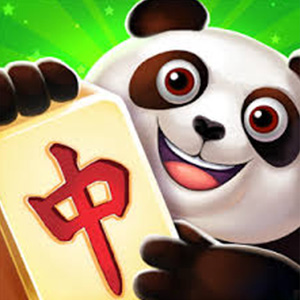 Mah Jong Adventure
FillGame
/
Levels,Causal,MahJong,Match,Girls
Related Games
Popular Games
Top Rated
FillGame
/
Levels,Causal,MahJong,Match,Girls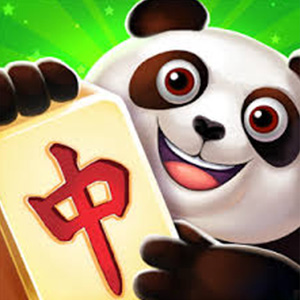 Play the ancient Chinese game of Mah Jong in this free online game! The objective of the game is to clear the playfield by matching pairs of tiles. This sounds easy, but of course there is a problem: You can only choose from those tiles, that are free, which means that they have to lie on the edge of a row. In this adventure style game you guide the young sorceress through forty increasingly challenging levels that guarantee fun for hours and hours. If you manage to solve the puzzles fast as lightning you will be rewarded with up to three stars for each level. Do you manage to get all of them?

Play Mah Jong Adventure On Your Phone
- Scan the QR Code with your phone.
- You can enjoy this Game on smartphone and tablet (Iphone, Ipad, Android devices and Windows Phone).

LANDSCAPE GAME
Rotate Your Device
Play Better