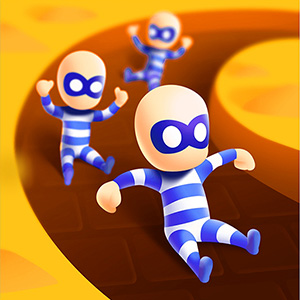 Escape Out
Related Games
Popular Games
Top Rated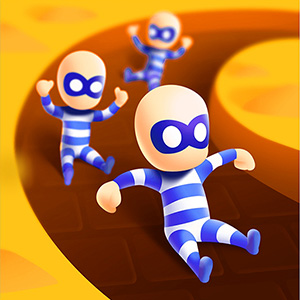 The escape adventures have never been so fun. Save yourself and your mates from unexpected traps and tricky obstacles. Dig the right way out and enjoy your freedom.

Play Escape Out On Your Phone
- Scan the QR Code with your phone.
- You can enjoy this Game on smartphone and tablet (Iphone, Ipad, Android devices and Windows Phone).

LANDSCAPE GAME
Rotate Your Device
Play Better