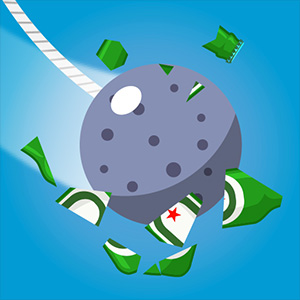 Rope Bottle
FillGame
/
Ball,Levels,Physics,Kids,Puzzle
Related Games
Popular Games
Top Rated
FillGame
/
Ball,Levels,Physics,Kids,Puzzle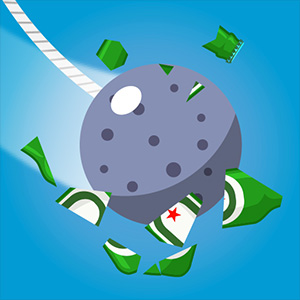 Rope Bottle is a classic physics game. You must cut a series of ropes to put the stone down and hit the glass bottle below! Smash them all to pass the level, cleverly use various organs, come on!
When cutting the rope, the player must consider how the rope swings and how it falls. They must try and anticipate the swing and the way forward. In addition, time is the key-sometimes, the rope must be cut at the right time to swing it to the glass bottle below.

Play Rope Bottle On Your Phone
- Scan the QR Code with your phone.
- You can enjoy this Game on smartphone and tablet (Iphone, Ipad, Android devices and Windows Phone).

LANDSCAPE GAME
Rotate Your Device
Play Better