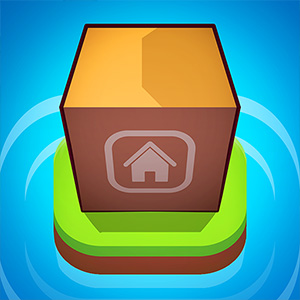 Heap Up Box
Related Games
Popular Games
Top Rated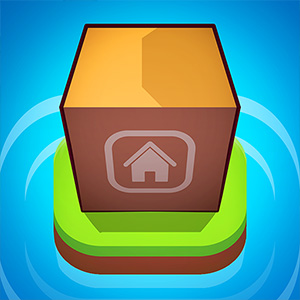 Did you ever tried to put boxes on each other at home... Well 2-3 maybe but after that it gets pretty difficult. Tower Box challenges you to do it more.
Heap Up Box is really simple but difficult game because of its very realistic physics. Goal of the game is building the highest box tower by tapping on the screen and making the boxes jump.

Play Heap Up Box On Your Phone
- Scan the QR Code with your phone.
- You can enjoy this Game on smartphone and tablet (Iphone, Ipad, Android devices and Windows Phone).

LANDSCAPE GAME
Rotate Your Device
Play Better