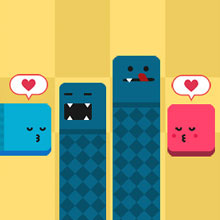 Rescue Juliet
Related Games
Popular Games
Top Rated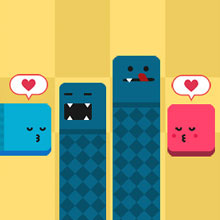 Help Romeo find his way to Juliet in this puzzle game. Love and mind games have an old connect!

Play Rescue Juliet On Your Phone
- Scan the QR Code with your phone.
- You can enjoy this Game on smartphone and tablet (Iphone, Ipad, Android devices and Windows Phone).

LANDSCAPE GAME
Rotate Your Device
Play Better