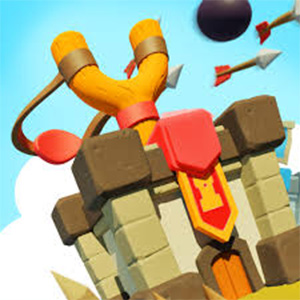 Wild Castle
FillGame
/
3D,Upgrade,Defense,Battle,Arcade
Related Games
Popular Games
Top Rated
FillGame
/
3D,Upgrade,Defense,Battle,Arcade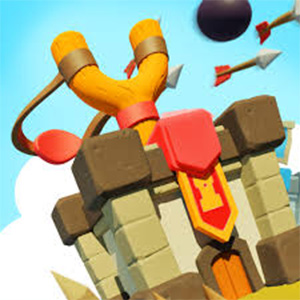 Wild Castle is a top-down defense game. Confront waves of attacking monsters, battle with huge bosses, upgrade your heroes, and have a lot of fun!

Play Wild Castle On Your Phone
- Scan the QR Code with your phone.
- You can enjoy this Game on smartphone and tablet (Iphone, Ipad, Android devices and Windows Phone).

LANDSCAPE GAME
Rotate Your Device
Play Better