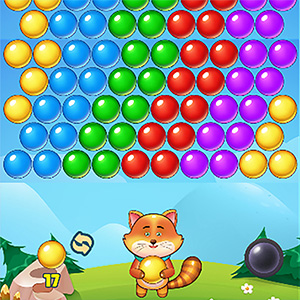 Bubble Shooter Tale
FillGame
/
Casual,Puzzle,Match,Animal,Kids
Related Games
Popular Games
Top Rated
FillGame
/
Casual,Puzzle,Match,Animal,Kids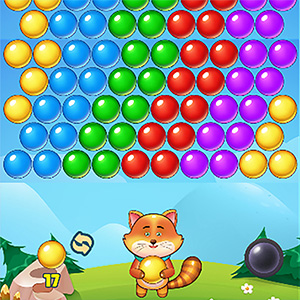 Play the classic bubble shooter game for FREE! Make combinations of 3 or more bubbles to make them pop. Aim and shoot to remove all bubbles from the level. This incredible bubble shooter tale will guide you through more than 100 challenging levels. All for free.

Play Bubble Shooter Tale On Your Phone
- Scan the QR Code with your phone.
- You can enjoy this Game on smartphone and tablet (Iphone, Ipad, Android devices and Windows Phone).

LANDSCAPE GAME
Rotate Your Device
Play Better