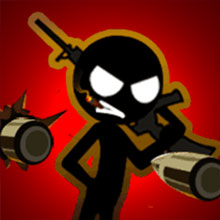 Stickman Laser Shoot
Related Games
Popular Games
Top Rated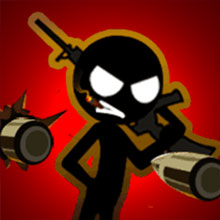 One of the most attractive and entertaining shooting games ever!
Just control and adjust the firing angle towards the target, you will be a hero!
Cool game style and exciting game effects.
Dynamic background music and addictive game sound effects.

Play Stickman Laser Shoot On Your Phone
- Scan the QR Code with your phone.
- You can enjoy this Game on smartphone and tablet (Iphone, Ipad, Android devices and Windows Phone).

LANDSCAPE GAME
Rotate Your Device
Play Better