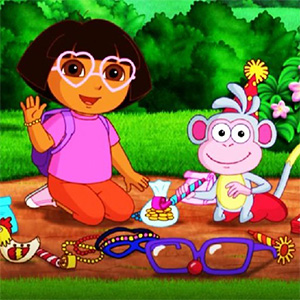 Dora Kids Puzzles
FillGame
/
Puzzle,Kids,Girls,Arcade,Cartoon
Related Games
Popular Games
Top Rated
FillGame
/
Puzzle,Kids,Girls,Arcade,Cartoon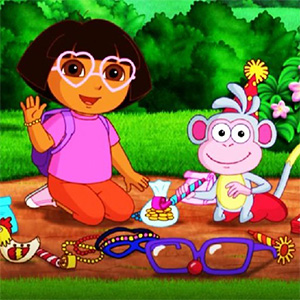 Dora Kids Puzzles is fun online game suitable for all ages. Small kids will love this game. You can choose to play the jigsaw mode or dot to dot mode. Play around with Dora and have fun playing. Dora Kids Puzzles is waiting for you.

Play Dora Kids Puzzles On Your Phone
- Scan the QR Code with your phone.
- You can enjoy this Game on smartphone and tablet (Iphone, Ipad, Android devices and Windows Phone).

LANDSCAPE GAME
Rotate Your Device
Play Better