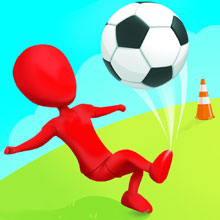 Crazy Kick
Related Games
Popular Games
Top Rated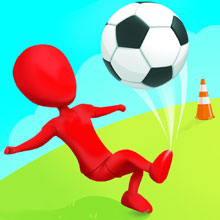 Get to the goal!
Overtake your opponents, move swiftly and shoot goals! Dribble, pass and kick. Real football experience complete with easy controls and enjoyable movements.

Play Crazy Kick On Your Phone
- Scan the QR Code with your phone.
- You can enjoy this Game on smartphone and tablet (Iphone, Ipad, Android devices and Windows Phone).

LANDSCAPE GAME
Rotate Your Device
Play Better