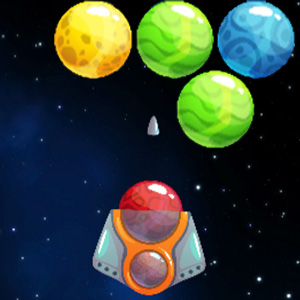 Bubble Shooter Planet
Related Games
Popular Games
Top Rated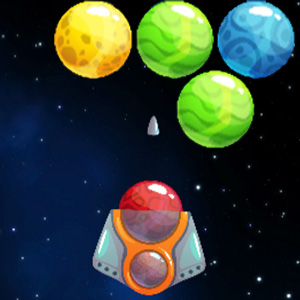 Welcome to Shooting Planet! You have not pitched for a long time, do you want to play? Then get together and fly to a planet with many planets! In this game, you can find a good way to "scratch the brain" and relax yourself by killing all accumulated nerves instead of using a ball.

Play Bubble Shooter Planet On Your Phone
- Scan the QR Code with your phone.
- You can enjoy this Game on smartphone and tablet (Iphone, Ipad, Android devices and Windows Phone).

LANDSCAPE GAME
Rotate Your Device
Play Better