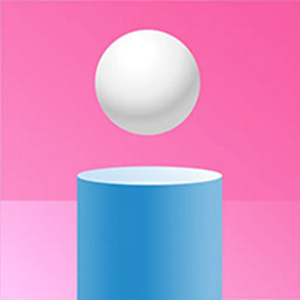 Bounce Ball Jump
Related Games
Popular Games
Top Rated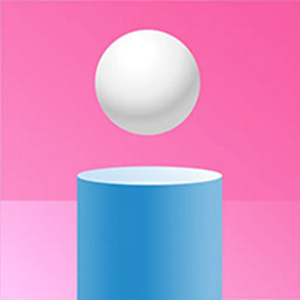 Use your mouse to aim and shoot. Destroy the balls by shooting them into groups of three or more. Clear all of the balls to get to the next level. The faster you clear the board the more points you'll get! The game ends when a ball hits the bottom.

Play Bounce Ball Jump On Your Phone
- Scan the QR Code with your phone.
- You can enjoy this Game on smartphone and tablet (Iphone, Ipad, Android devices and Windows Phone).

LANDSCAPE GAME
Rotate Your Device
Play Better