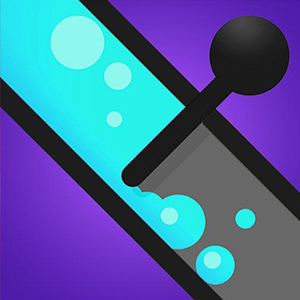 Clean Maze
FillGame
/
Physics,Casual,Puzzle,Simulation
Related Games
Popular Games
Top Rated
FillGame
/
Physics,Casual,Puzzle,Simulation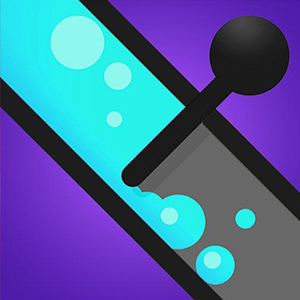 What you see is what you get.
Extremely easy to play yet not that easy to give up.
Adjust pins by pulling or dragging them.

Play Clean Maze On Your Phone
- Scan the QR Code with your phone.
- You can enjoy this Game on smartphone and tablet (Iphone, Ipad, Android devices and Windows Phone).

LANDSCAPE GAME
Rotate Your Device
Play Better