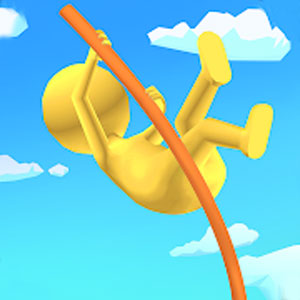 Collect wood from the road to make the struts longer.
You need to control the strength and angle of the pole vault to complete the jump of obstacles on the road.
Collect more sticks, you can jump further!
The strength and angle of pole vault is the key to pass the obstacle!
.
Loading..Please wait..
Game Loading...