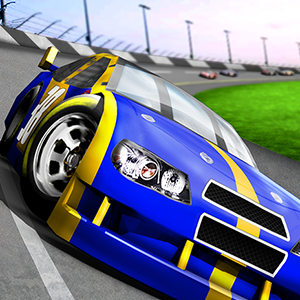 Stock Car Hero
FillGame
/
Car,Racing,Battle,Arcade,Sports
Related Games
Popular Games
Top Rated
FillGame
/
Car,Racing,Battle,Arcade,Sports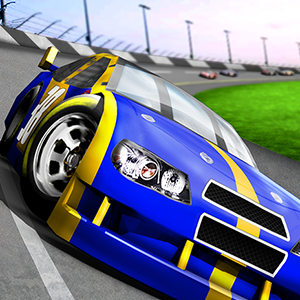 Start the engine and prepare to make the tires sparkle! Create a vehicle, upgrade the engine and other vehicle parts to ensure that no one can match you on the track. Create a world-class crew to upgrade your vehicle and get the best chance of winning the game.

Play Stock Car Hero On Your Phone
- Scan the QR Code with your phone.
- You can enjoy this Game on smartphone and tablet (Iphone, Ipad, Android devices and Windows Phone).

LANDSCAPE GAME
Rotate Your Device
Play Better